Rascal Does Not Dream of a Dreaming Girl (2019)
I will engrave your figure into everyone's memory.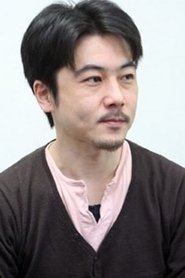 Souichi Masui
Director
Overview
In Fujisawa, Sakuta Azusagawa is in his second year of high school. Blissful days with his girlfriend and upperclassman, Mai Sakurajima, are interrupted by the appearance of his first crush, Shoko Makinohara.