Ad Astra (2019)
The answers we seek are just outside our reach.
Brad Pitt, Tommy Lee Jones, Ruth Negga
17th Sep 2019
124 mins
Drama
Science Fiction
BR
CN
US
80,000,000 Budget
120,964,704 Revenue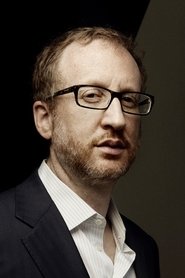 James Gray
Director
Overview
An astronaut travels to the outer edges of the solar system to find his father and unravel a mystery that threatens the survival of our planet. He uncovers secrets which challenge the nature of human existence and our place in the cosmos.